Kirk J. Matthews
Managing Partner
Product Development & Finance
Mr. Matthews has worked in Retail, Manufacturing and Logistics for over 25 years. During his tenure, he has gained extensive professional experience in the field of Sales, Interior Design, Marketing and Industrial Relations. A graduate of York University with a degree in Economics, diploma in Interior Design (Sheridan College) and Psychology from Humber College.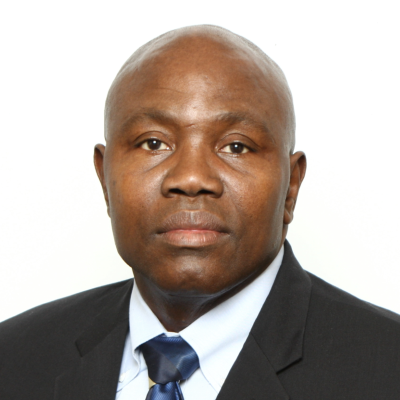 Nicole N. O'Connor
Senior Partner
Strategic & Business Planning
Ms. O'Connor has 5 years experience in Health Care/Healthcare Management and with a background in Digital Media and Retail Management. She is a graduate of Northern Caribbean University with a degree in Nursing and a diploma in Business Administration from Bow Valley College.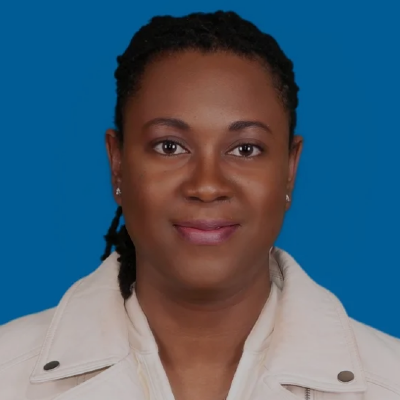 Wayne A. Elliott
Named Partner
Strategic & Business Planning E-Commerce
Mr. Elliott has extensive professional experience in the Healthcare/Health Information Technology industry for over 17 years, specializing in Business Operational Analytics. He is a graduate of Texas A&M University-Commerce with a Bachelor's in Health Information Technology.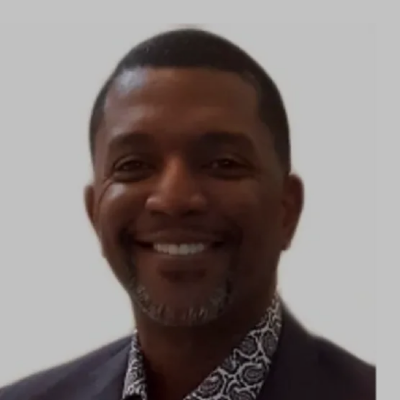 Andrick A. Perry
Associate
Caribbean Development Lead
Mr. Perry has extensive professional working experiences in the field of Education, Hospitality Management, Organizational Planning and Implementation. He is assigned to creating and establishing markets from concept to realization within the Caribbean. He holds a bachelor's degree in Hospitality and Tourism Management with a major in Food and Beverage from Moneague College. He is currently pursuing a Master's in Business Administration with the University of South Wales.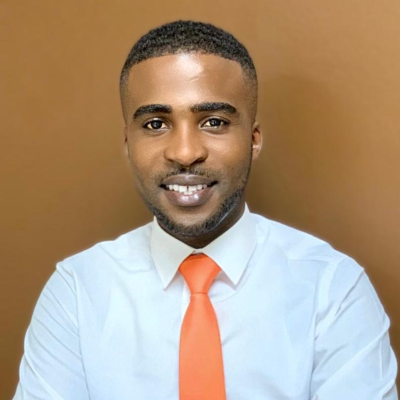 Alex M.D. Renaud
Director of Technology
Technical Operations & Development
Mr. Renaud is a professional engineer whose 22-year career spans wireless telecommunications, software/electronic development, and various roles within the energy industry. He holds B.Sc. and M.Sc. degrees in Electrical and Computer engineering from the University of Manitoba, and is a member in good standing with APEGA. He is chiefly responsible for the technical operations for the organization and its portfolio of companies.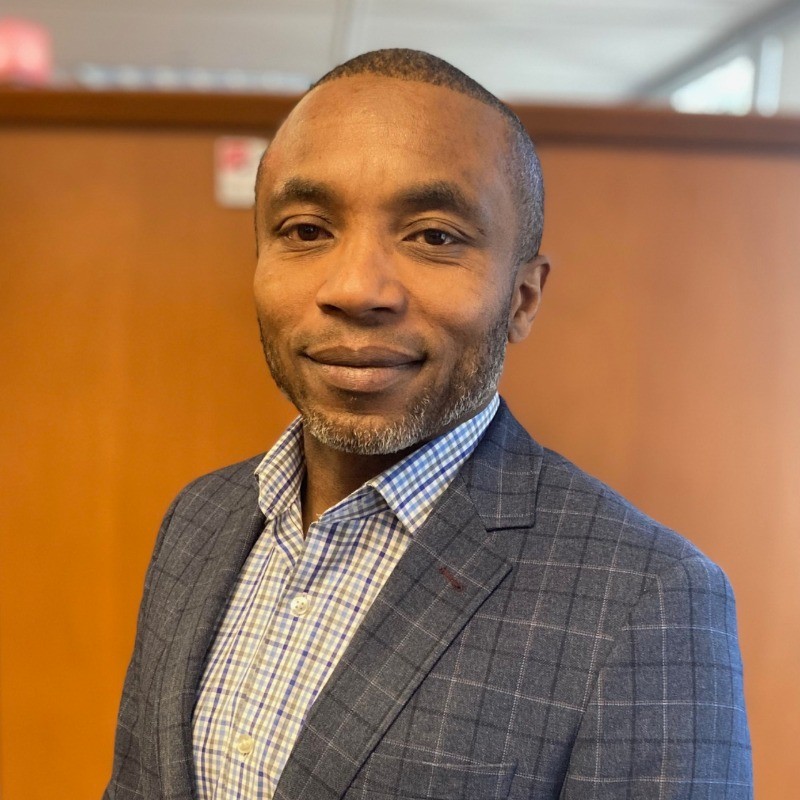 Brandon C. Elliott
Paralegal Consultant Caribbean Development
Mr. Elliott is a past student of Cornwall College, where he transitioned to Montego Bay Community College, obtaining an Associate Degree in Criminal Justice. During his tenure, he has independently conducted extensive research on Corporate Law with the aspiration of entering the profession. He is assigned to our legal team as a corporate paralegal consultant, doing research and collaborating with the local collectorate and customs department within the Caribbean.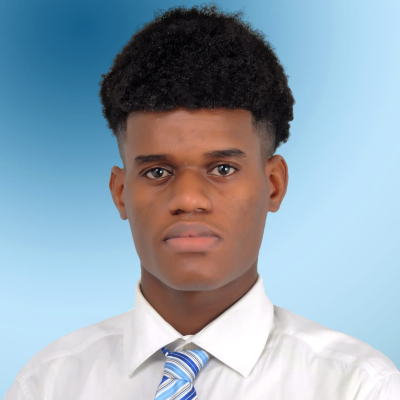 Rushawn McKenzie
Research and Development Specialist
Mr. Mckenzie has professional experience in Sales, Customer Service and Claims Administration. He has received formal education in Business Administration and Computer Science from Bow Valley College and Mount Royal University respectively. He also has a thorough understanding of social media and social media analytics, with the aim of gathering and analyzing data to help guide various business decisions.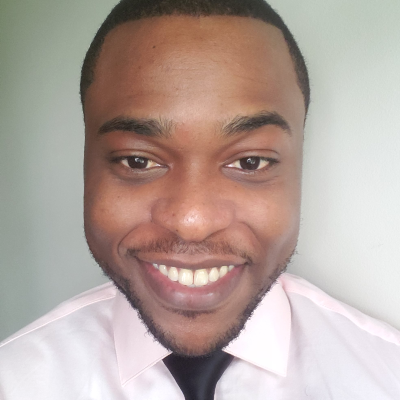 Sushana Headley-Lindo
Director of Human Resources
Mrs. Headley-Lindo has over 7 years' experience in Human Resources and Customer Service, working for one of North America's top Fortune 500 companies as Customer Service Manager. Her knowledge and understanding of consumer issues and people are incomparable. She is a graduate of the University of the West Indies with a Bachelor's of Science in Human Resources Management. She also completed Post-Graduate work at Humber College and currently holds the Certified Human Resources Professional (CHRP) designation.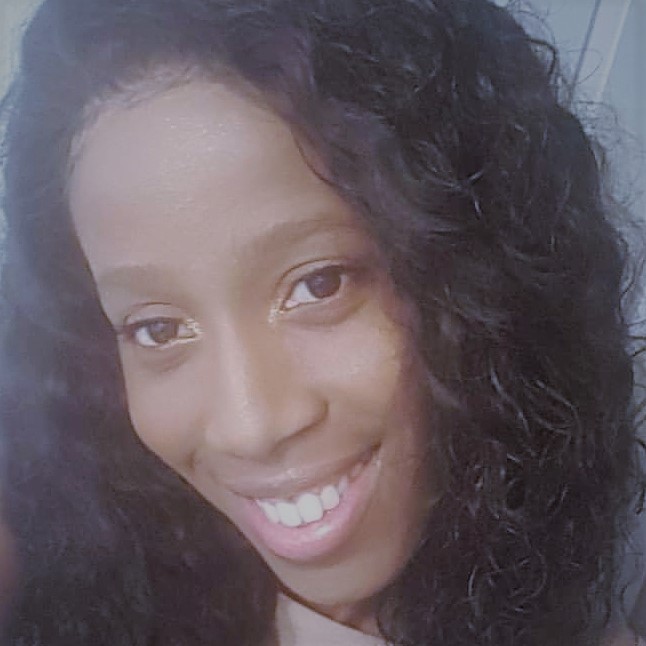 Haslyn Klass
Director of Style, Fashion, Cultural Diversity & Brand Management
Mr. Klass has worked in the retail, hospitality and financial industries. During that time, he has gained invaluable experience and knowledge in sales and logistics. He is assigned to provide direction on style, introducing brands and selecting labels that are in line with our core marketing strategies; as well as brand management. He is currently the Principal of Klass Model Management, an agency with clients and listings around the globe working with top agencies. He is a graduate of Herzing College in Project Management.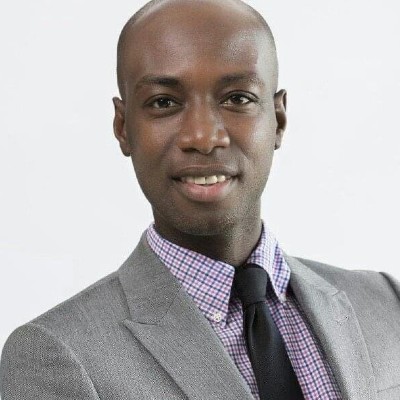 Kuol Kuol
Director of Digital Marketing
Mr. Kuol is a professional Web Designer and Digital Marketer with a background in Business Administration, Sales and Marketing. He has a proven track record of delivering results for various e-commerce ventures. He has  proven expertise in utilizing  Amazon Seller Central, Online Advertising, and Search Engine Optimization to increase online sales. He is assigned to leading our Group Marketing Team and highlighting our group profile efforts across the various digital media platforms. He is a graduate of Southern Alberta Institute of Technology.