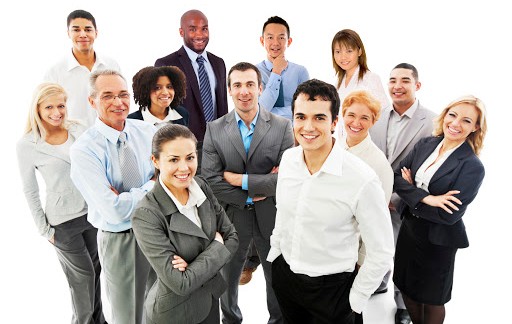 About Us
Through numerous discussions on how to start a business that had the ability to give back to the community, create wealth for ourselves and others, as well as provide quality consumer goods and services; led to the birth of O'Connor Matthews Elliott & Elliott Investment Holdings Ltd.
We oversee nine subsidiaries in our portfolio.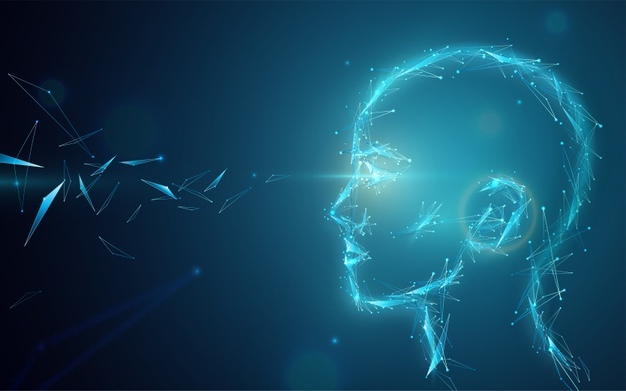 Vision
---
Our vision is to empower, create, innovate and provide a unique brand while striving for excellence and profitability with a focus on the environment and building better communities.
Mission
---
To be the premier hub for fostering business ideas today for tomorrow, through mentorship, business leadership, support, and research & development.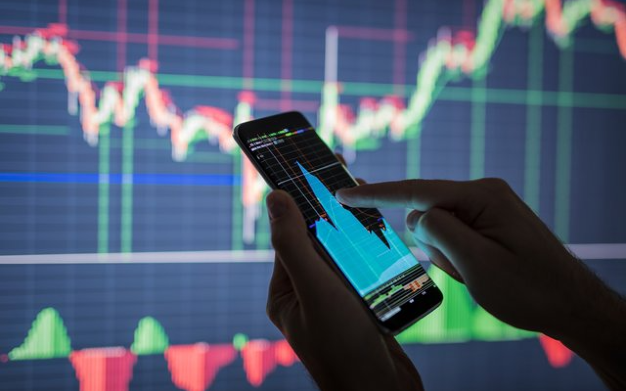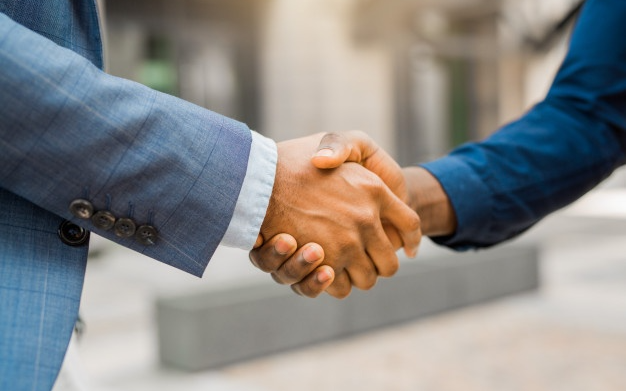 Core Values
---
Service to clients/shareholders; respect within our workforce for our differences, while striving for excellence, integrity and profitability.